Our team come from diverse backgrounds, but they all have one thing in common. They care deeply about the families we support.
Our skilled, experienced funeral directors are dedicated to providing exceptional care for your loved one and giving you peace of mind at a difficult time.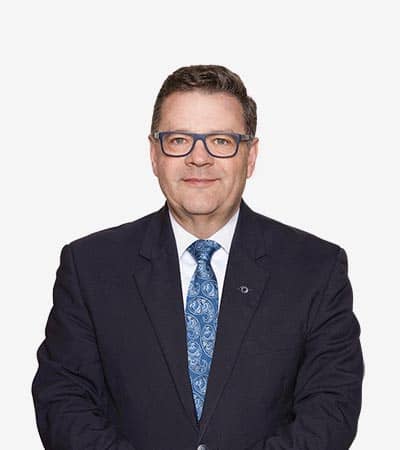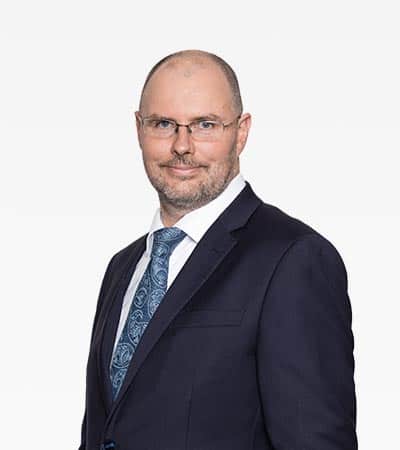 mark glanville
michelle taylor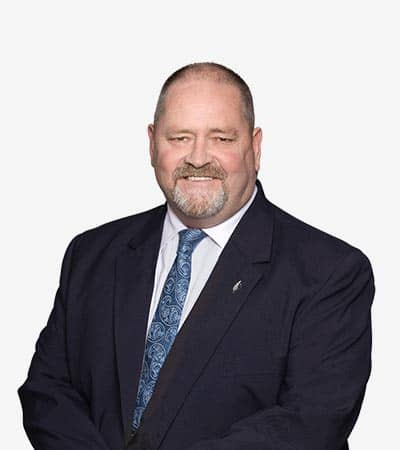 zane zweibruck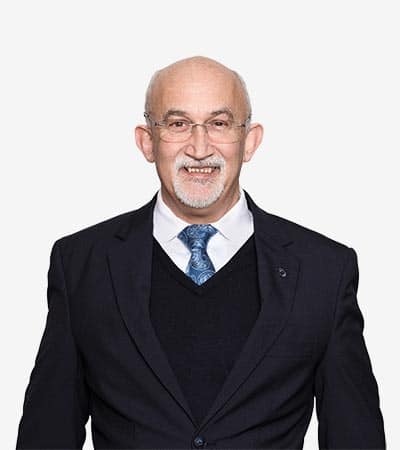 hugh douglas-withers
christine staines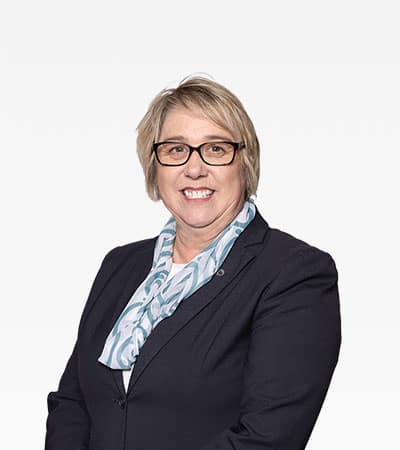 glenys grant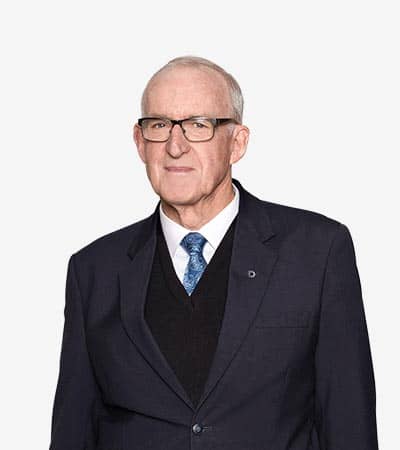 phil kingan
grant mitchell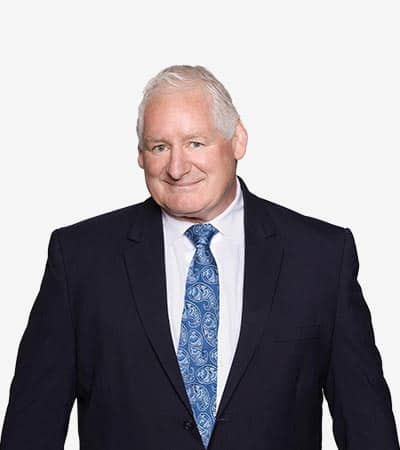 keith norton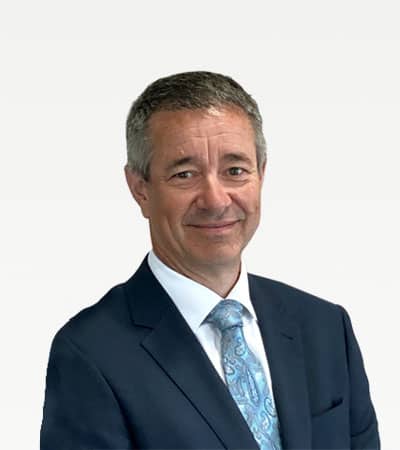 brent ruru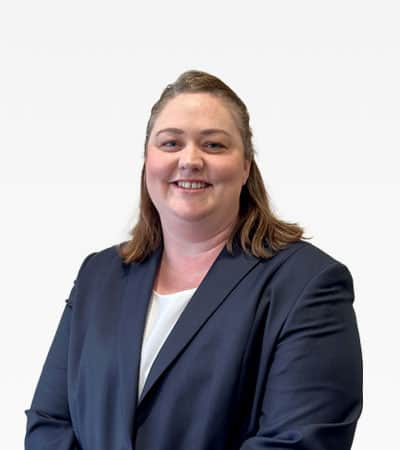 chelsea brown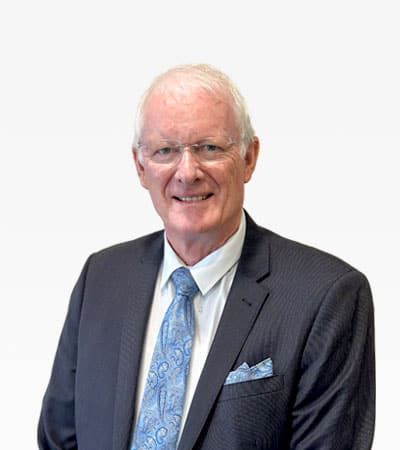 john duncan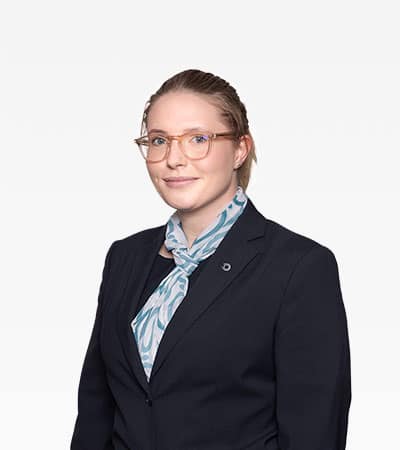 andrea short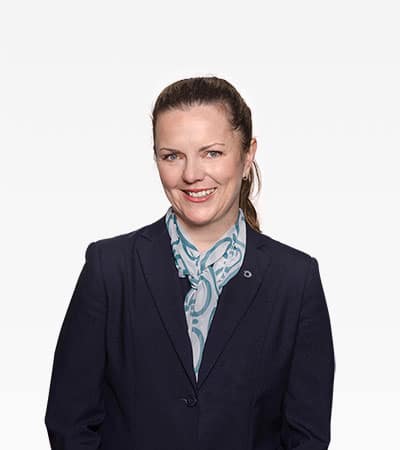 stacy silich
john boyce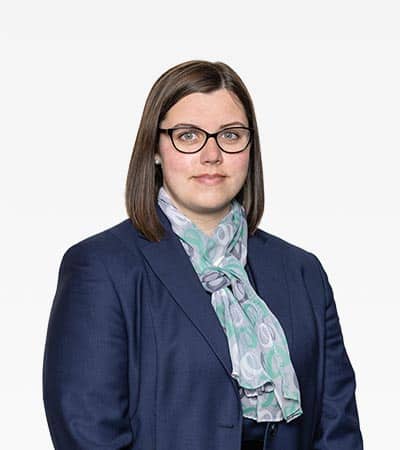 holly shuttleworth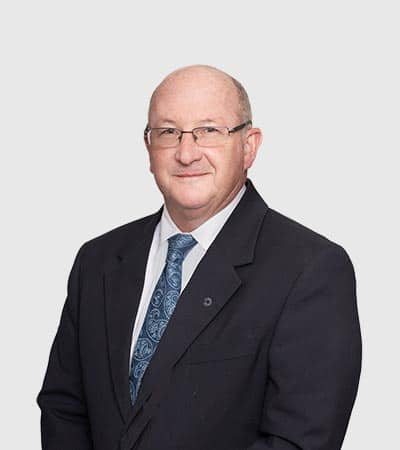 malcolm burgess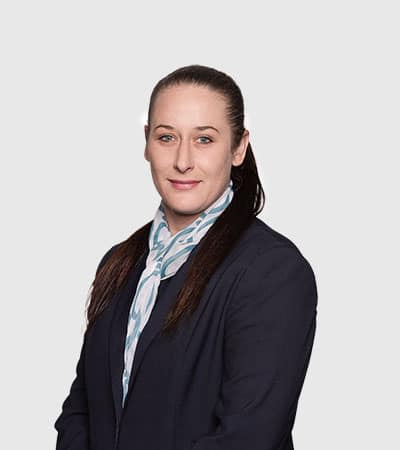 rachel olliver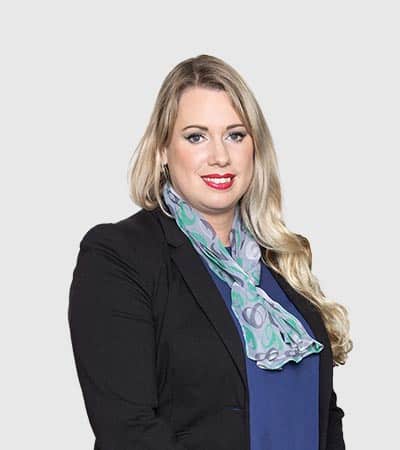 olivia martyn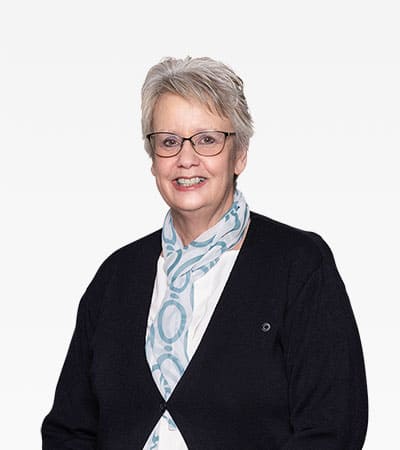 jane flutey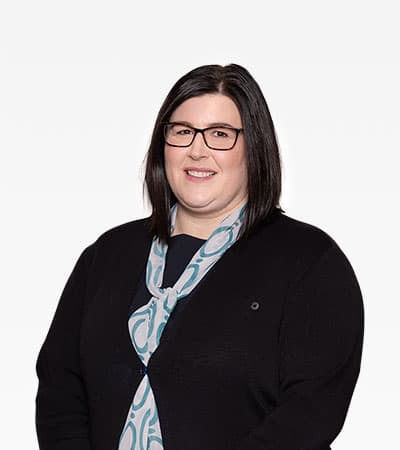 jo dunn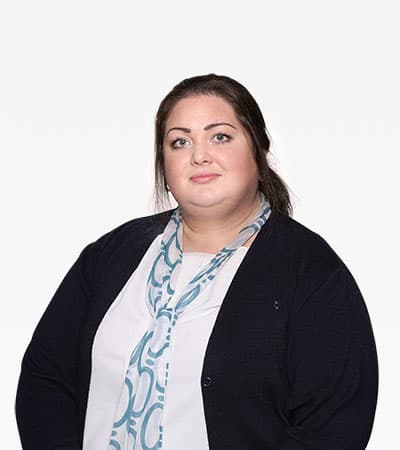 angela molloy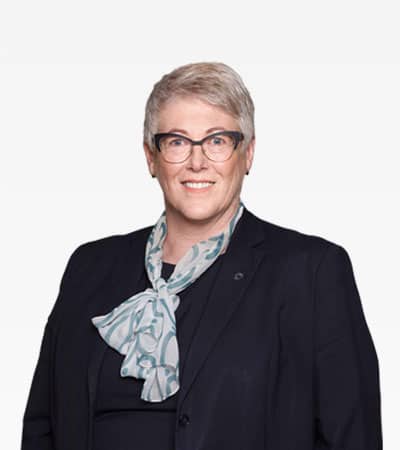 fiona erby
julia cattermole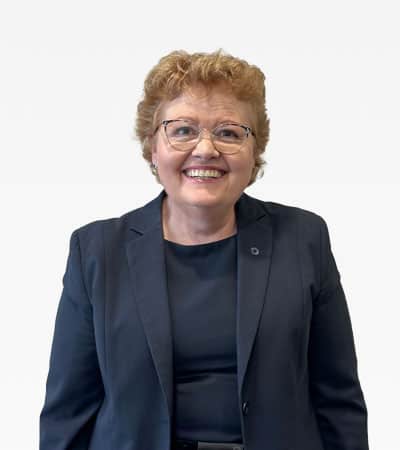 carolyn duncan
Amber Leigh Haustein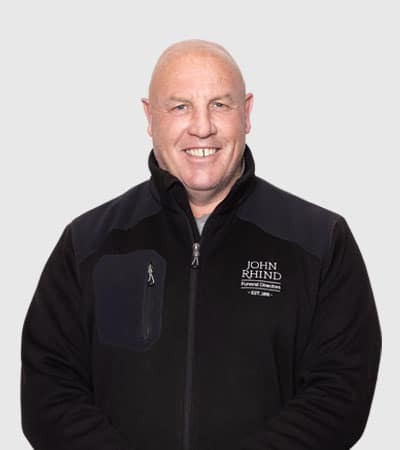 phillip robins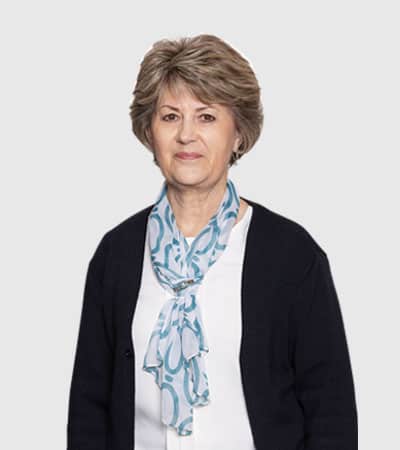 christine spence
If you need our help following the death of a loved one contact us any time of the day or night.
Call us anytime on 03 379 9920