The period after the funeral can be tough. You may find it difficult to cope with the intense grief you feel. This can make it hard to make important decisions and arrangements. Here is support and advice for families in the aftermath of the funeral.
Obtaining a death certificate
A New Zealand Death Certificate is a legal document that proves someone has died. You will need a death certificate if you're administering your loved one's estate or applying for a funeral grant from Work and Income or ACC.
A memorial or plaque is a permanent marker commemorating your loved one when people visit their grave or memorial.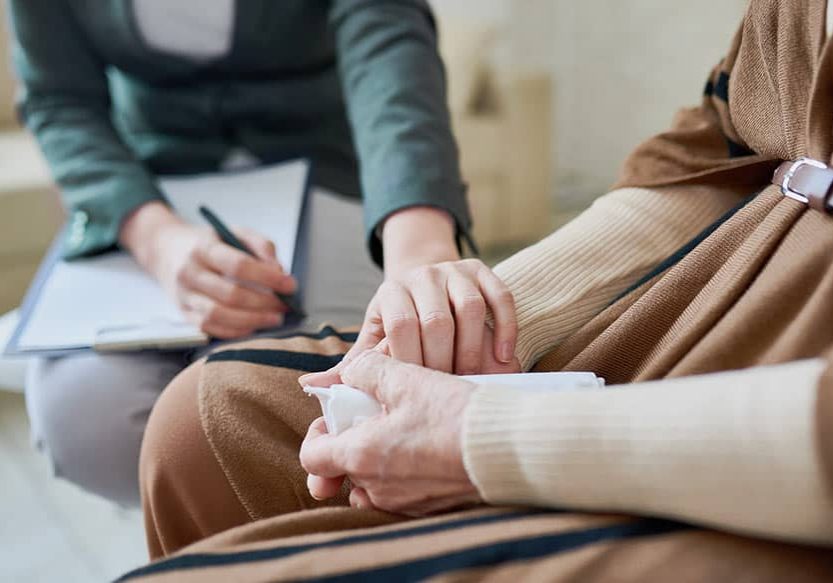 Grief is our natural response to losing someone we love. We offer free grief care to families who have organised their loved one's funeral with us.
If you need our help following the death of a loved one contact us any time of the day or night.
Call us anytime on 03 379 9920