We're here to help you plan a funeral that honours your loved one and meets your needs. We'll help you understand your options and take care of all the details, so you can spend your time with family and friends.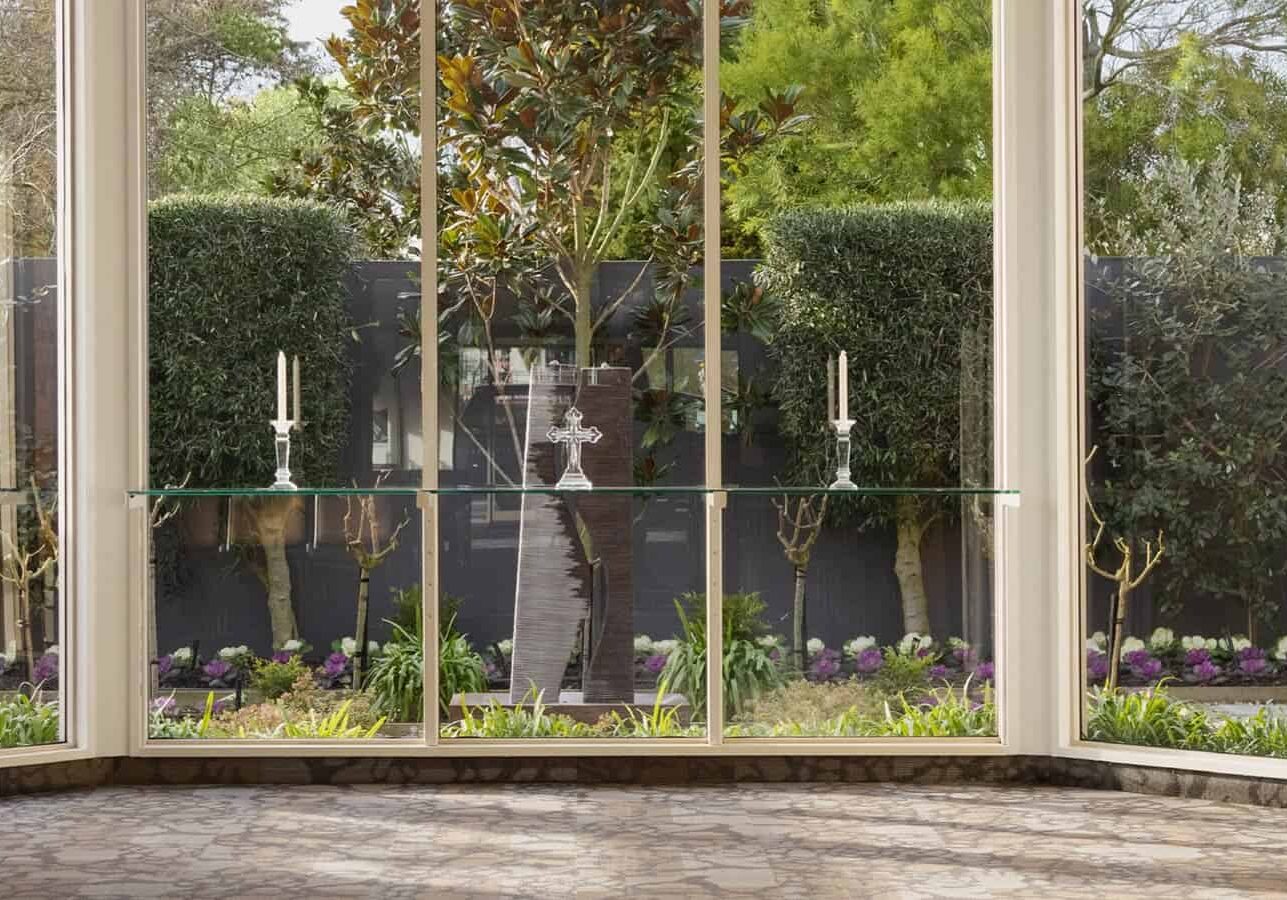 Traditional funerals offer the comfort of a familiar ritual. Family and friends gather at a service held in a church or a secular space. The ceremony may include hymns, meaningful music, eulogies and tributes. You can personalise traditional funeral customs to meet your family's needs.
Modern & alternative funerals
Create a ceremony as singular and memorable as your loved one. From small intimate gatherings at home, to life celebrations in venues like theatres or wineries, we're here to help you design a personal farewell. When it comes to celebrating a life, there are no rules.
Our team have strong connections in Christchurch Ōtautahi's rich cultural community. From supporting whānau through a tangi, to organising a Catholic requiem mass, we have experience in diverse cultural protocol. We also arrange funerals for Pacifica, Islamic, Buddhist and Jewish communities.
There are a number of ways to reduce the impact a funeral has on the environment. From care of the body, to the casket you choose, to the flowers at the ceremony, we can help you understand your options, and plan a funeral with eco-principles in mind.
dignified cremation with viewing
For families who don't wish for a funeral, or who plan to organise a memorial service later. This allows for family and friends to visit their loved one in our viewing room, followed by a cremation with no service.
A simple, dignified ceremony, followed by a cremation. Ideal for loved ones with a small circle of close friends, or where cost is a consideration. The ceremony can be religious or secular to meet your needs.
Fully personalised funeral
$POA Price on application
A full range of options and support to personalise your ceremony to fit the needs of your family. From traditional services to informal celebrations, your farewell can be true to the personality of your loved one.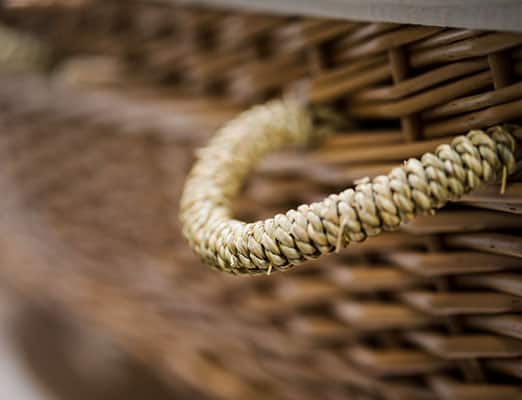 You are welcome to come and view our casket collection.
A funeral venue sets the tone for your ceremony. We can help you choose from a wide range of venues, from churches to theatres and wineries. You can host a farewell in your home or celebrate your loved one's life in their beloved rugby club rooms. We also offer the serene space of our chapel in Richmond.
A funeral service can be conducted by a priest, a minister, a celebrant, family member or friend. Religious services include ritual and may also offer space for personalisation. Celebrants will help you create a civil ceremony that reflects your loved one's story and your needs. They can also include religious elements like prayers or hymns.
Funeral timing can be fixed by religious protocol. Otherwise, funeral timing is up to you. Most funerals happen three-seven days after death, but you can wait longer if you wish. It's also possible to hold a funeral then plan a memorial service later to celebrate and commemorate your loved one's life.
Planning a funeral for someone you love is never easy, so here's a checklist to help you cover all the details.
Arrange your pre-planning meeting
We're here to guide you through all your choices and take care of all the details. Make a time to meet, and we'll help you plan a funeral to suit your needs and honour your loved one.
If you need our help following the death of a loved one contact us any time of the day or night.
Call us anytime on 03 379 9920